NEXT RESIDENTIAL: February 2021. Location TBC
Two Intensive Residential Weeks
ENSM is framed by two short residentials, one near the beginning of the course and one at the end. The residentials include both general input for everyone and specialised ministry track equipping. The lecturers are gifted experts and current leaders in ministry. Additionally there is ample opportunity for collaborative learning in a highly-interactive classroom and small-group format. Further, the relationships built over these weeks are invaluable for a life-time of ministry. These weeks are intense, but the impartation and input is life-changing.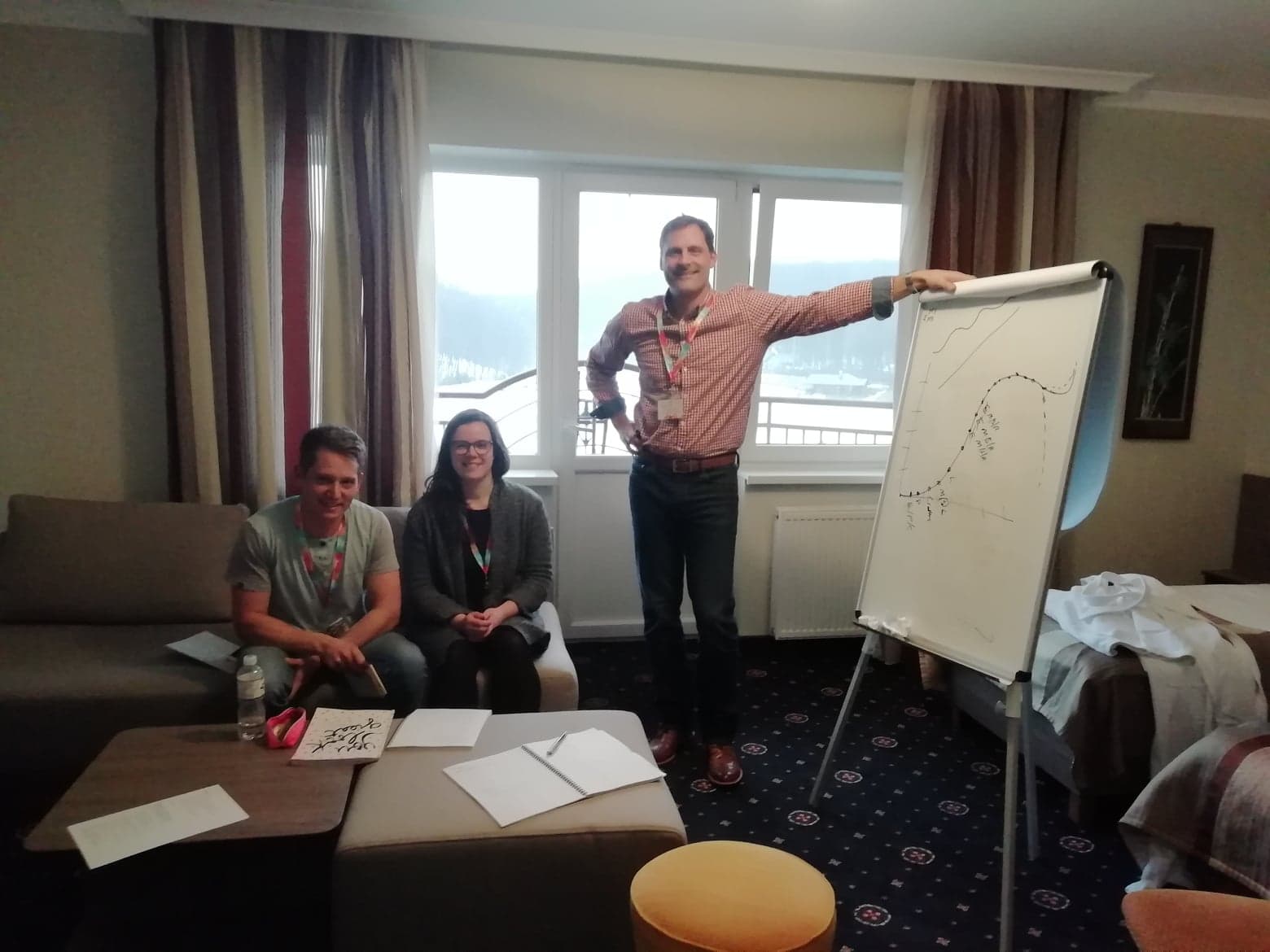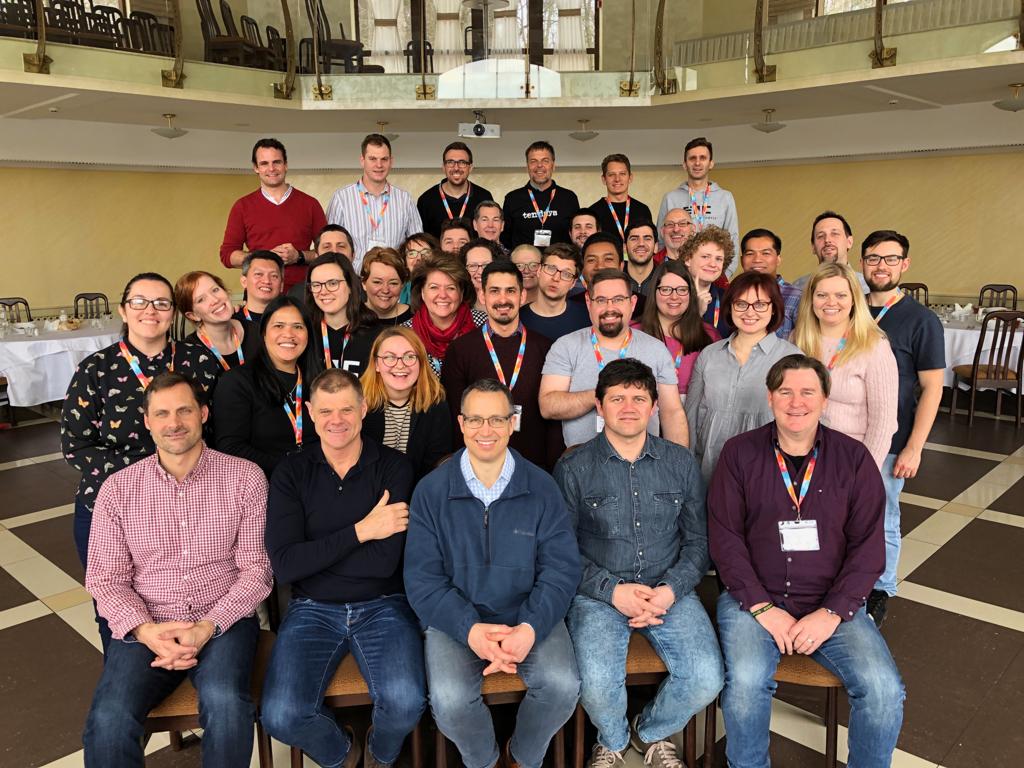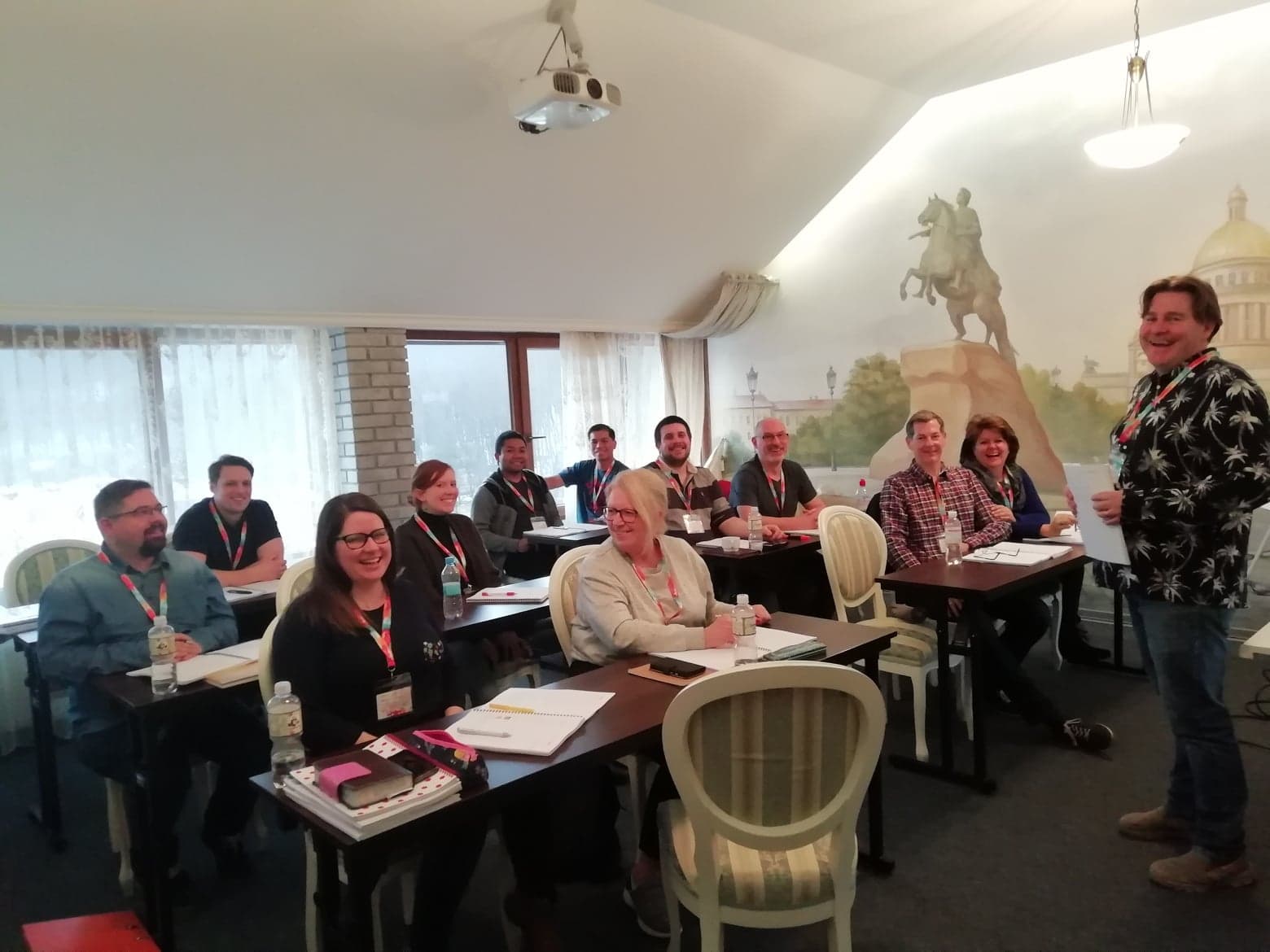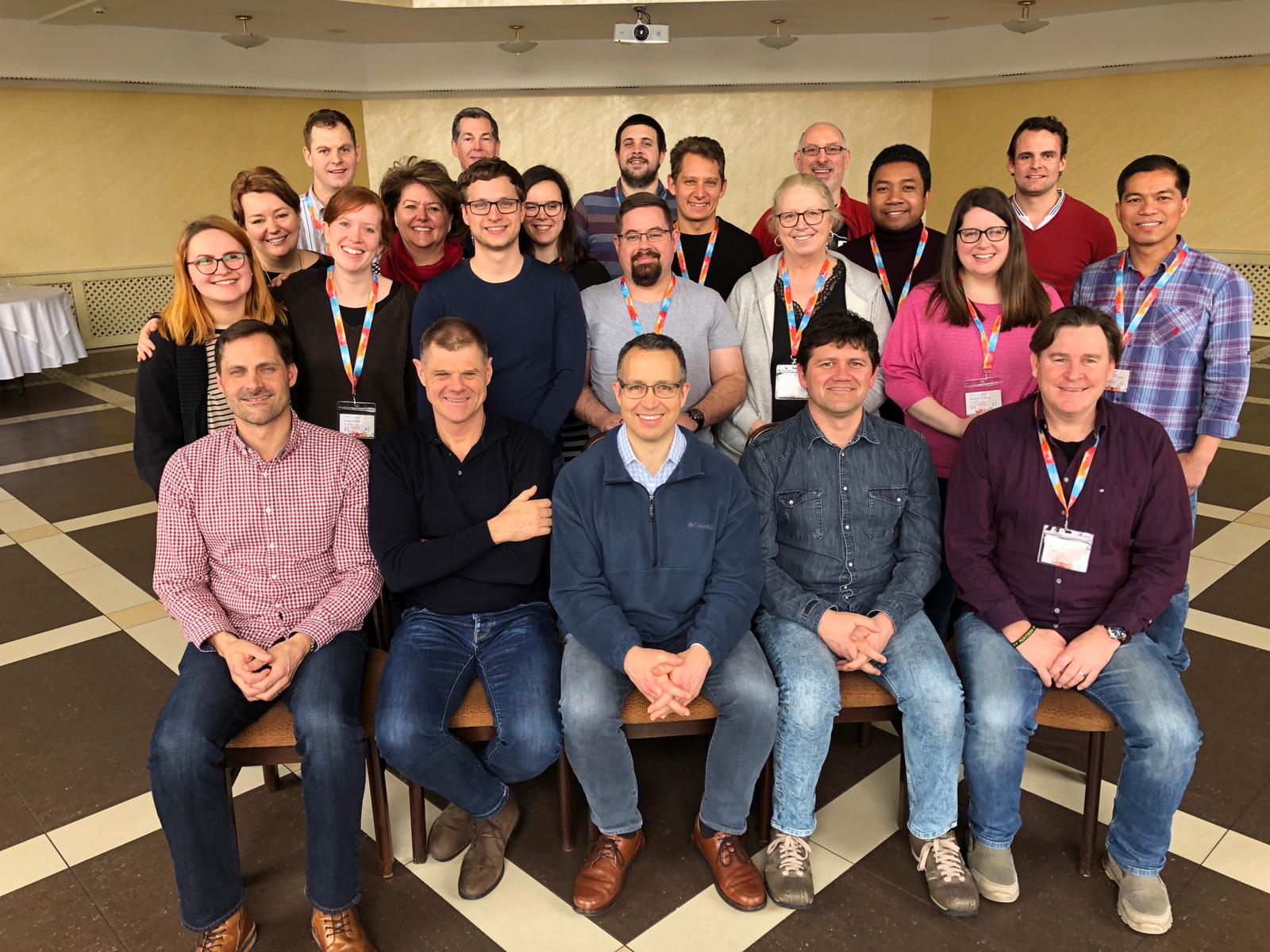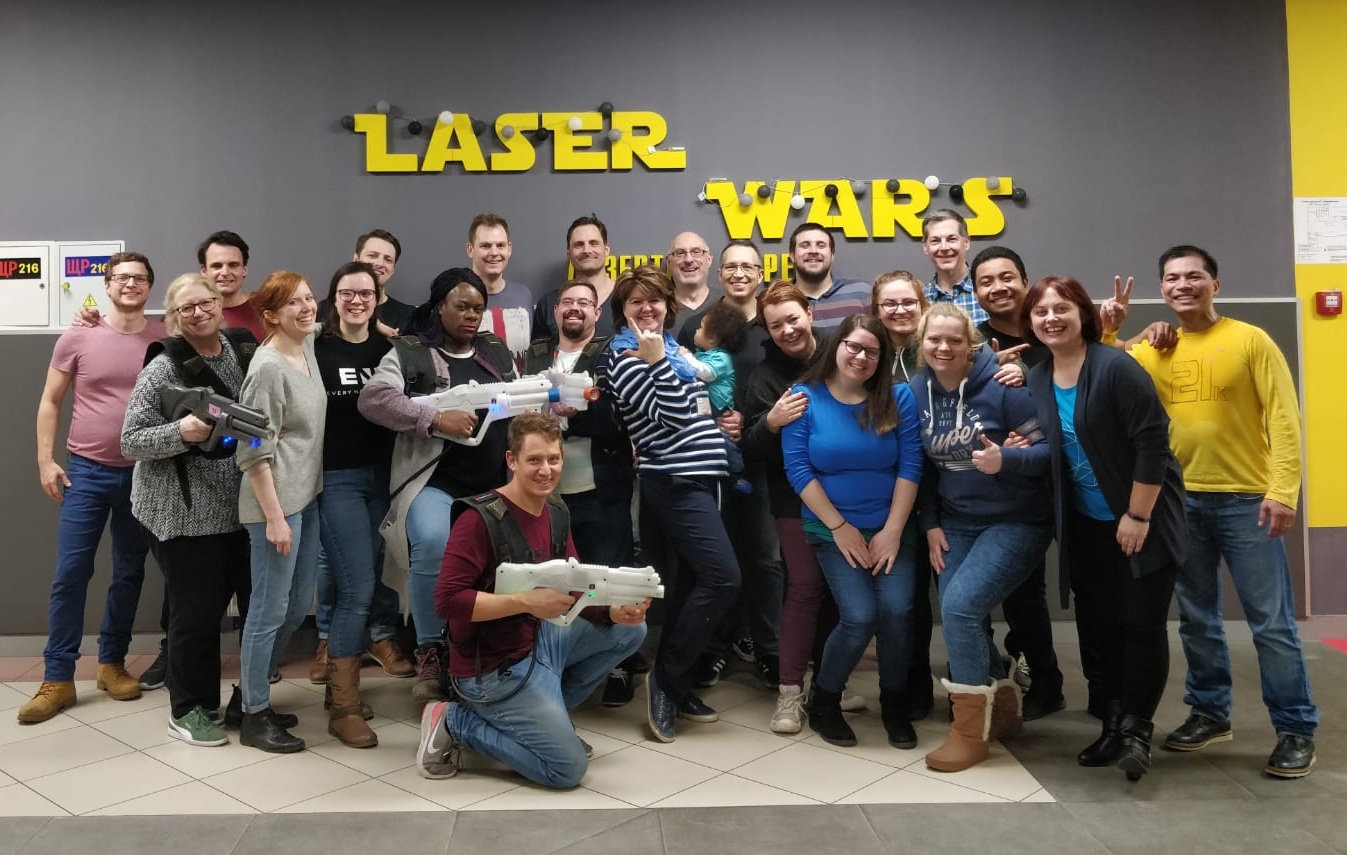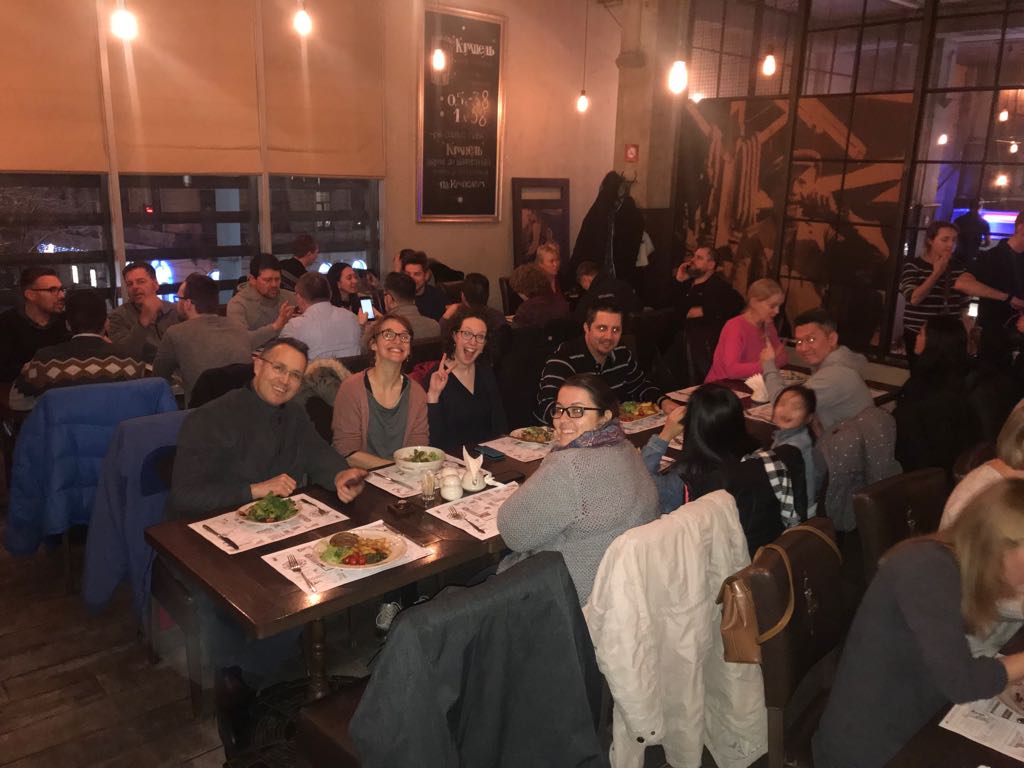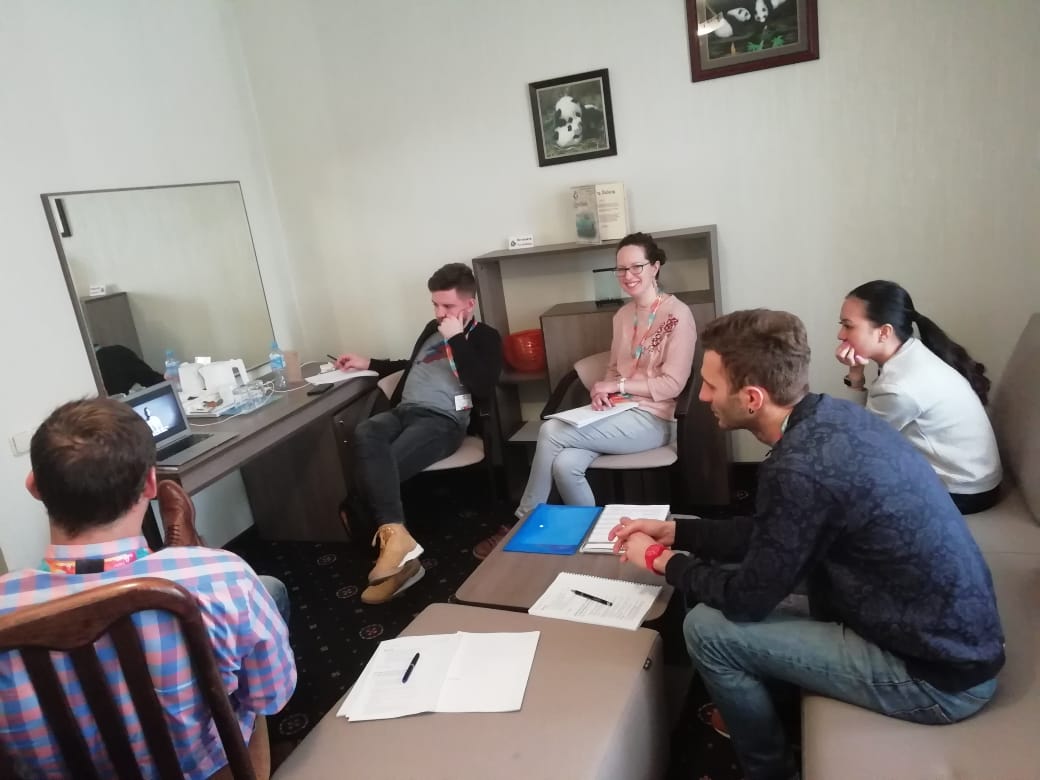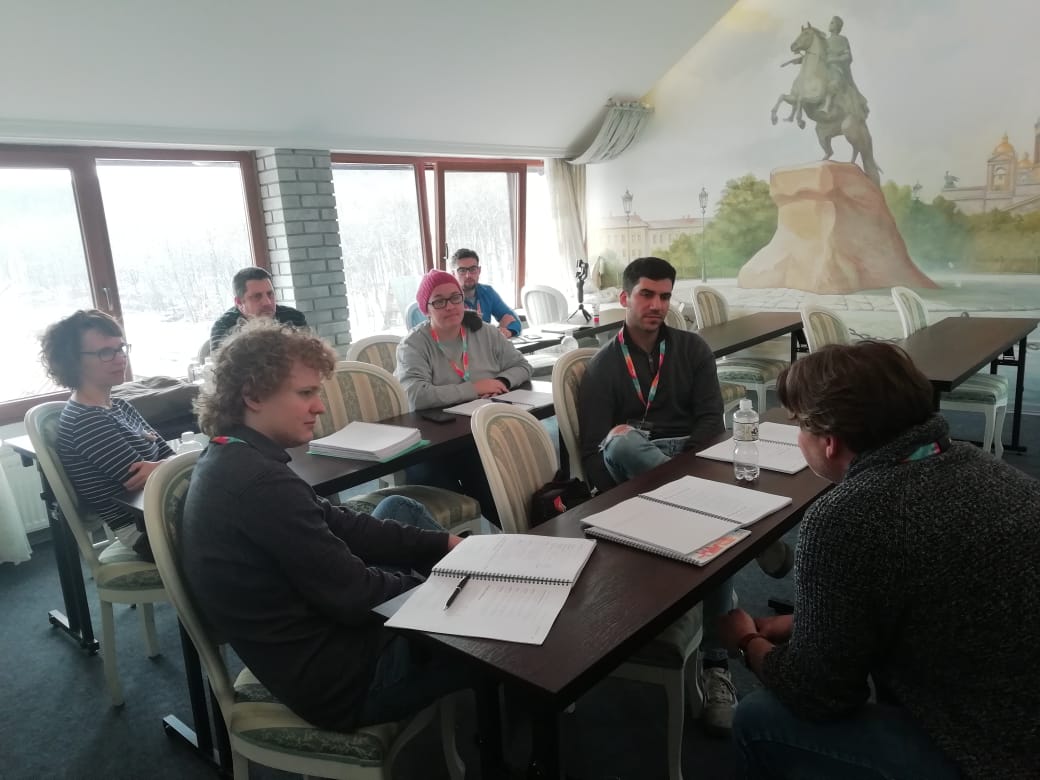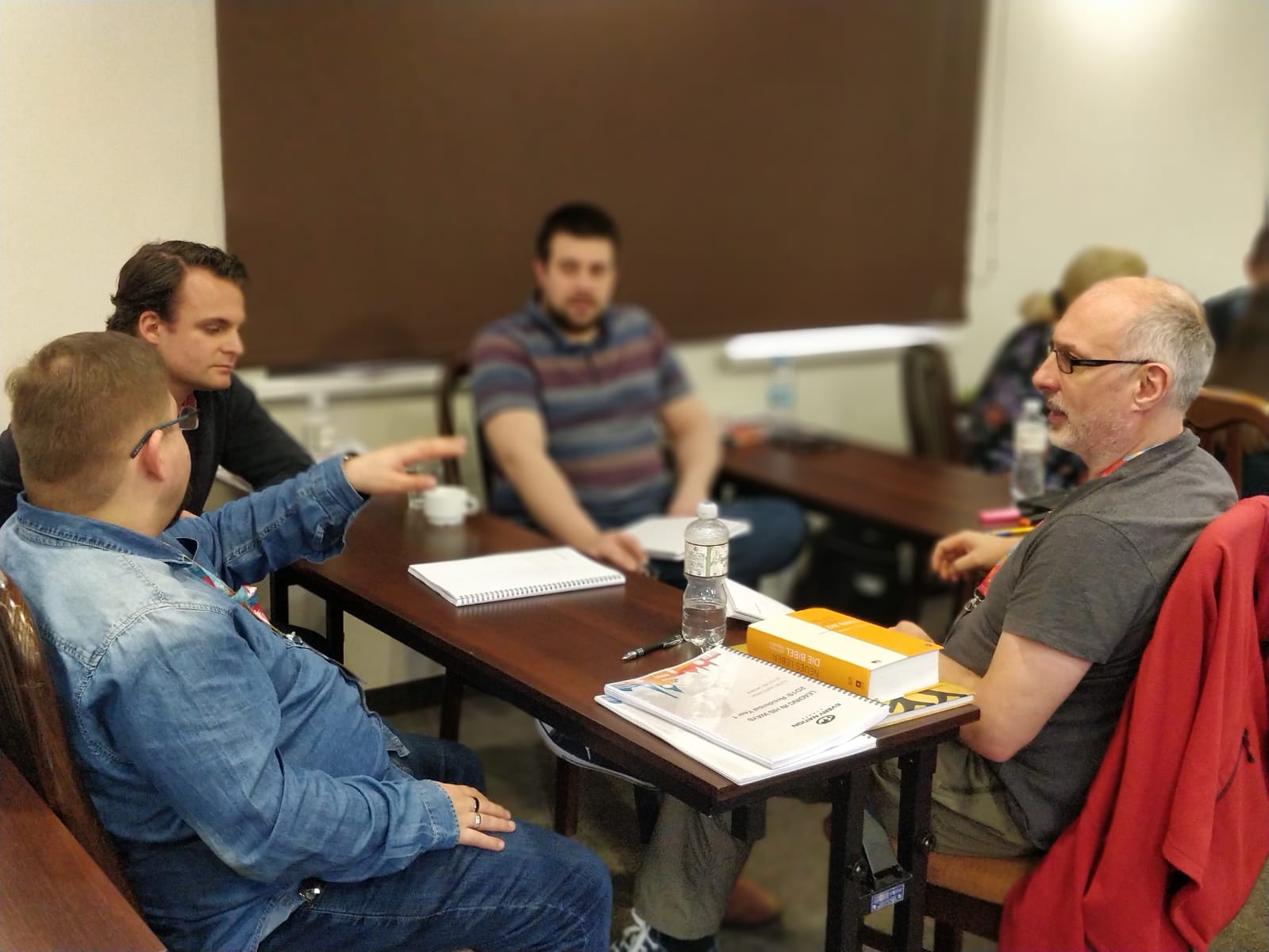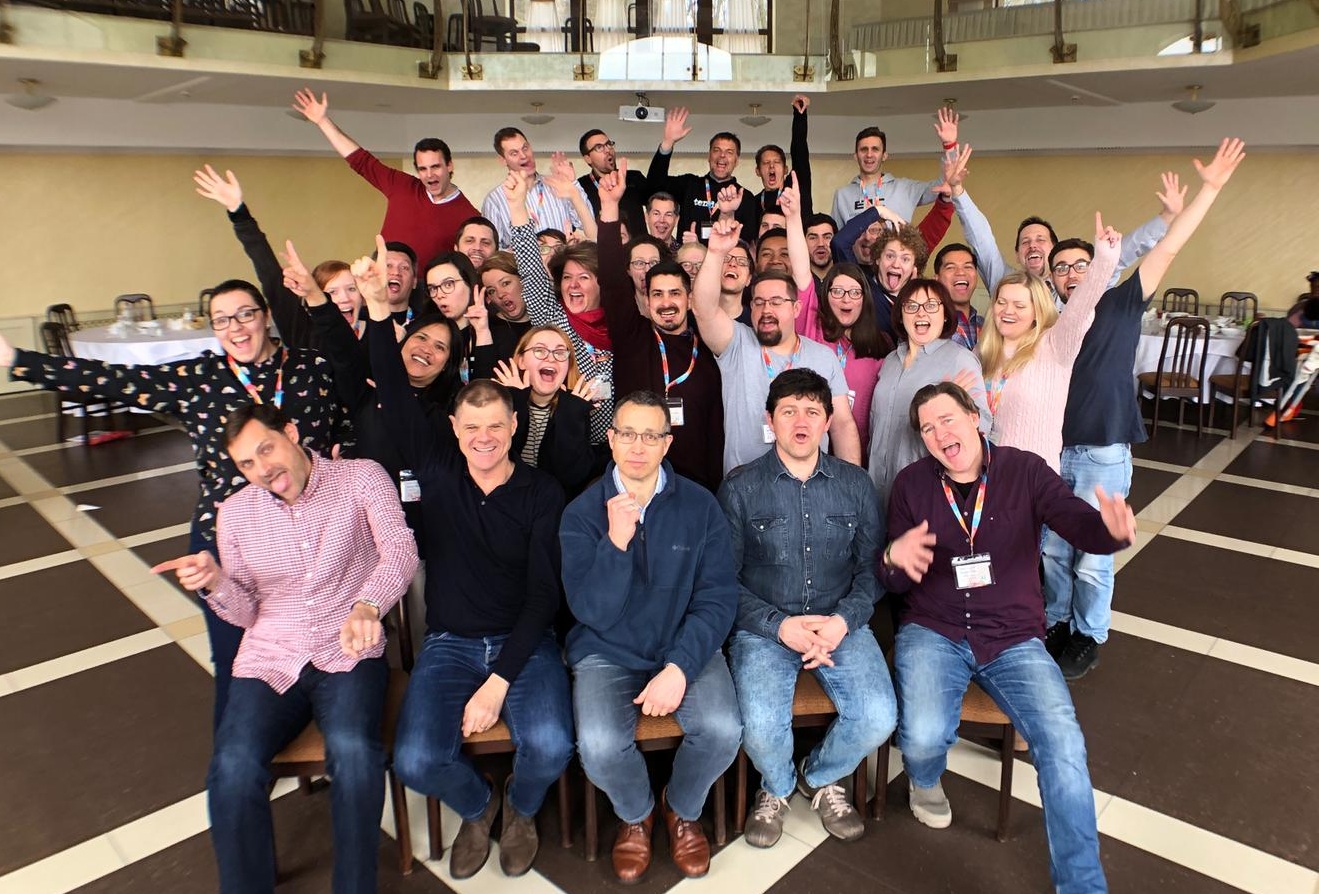 Residential Week Core Curriculum
In addition to the Leadership 215 material you will complete throughout the course, the residential weeks include focused time in your chosen ministry track and expanded core curriculum for high impact ministry in leadership, Bible, theology, and character to equip you for effective gospel ministry in Europe. This includes practical training in key areas such as communication and preaching
• Biblical foundations for Gospel-shaped ministry
• Leading in His Ways
• Theological Foundations for Christ-centred ministry
• Cross-cultural considerations for ministry in Europe
• Principles and practice for effective preaching, teaching, and communication
• Growing in Christ-like character
• Patterns of spiritual and personal health for sustainable ministry effectiveness
• And much more
Course Leaders: Wolfi Eckleben & Tom Jackson
Wolfgang "Wolfi" Eckleben
Together with his wife Alison, Wolfi is the senior pastor of Every Nation Church London, a thriving Christian church of many nationalities which they planted in 1993.
Having never been to London before, and knowing no-one, they arrived at Heathrow Airport on the 4th of September 1993 with their "two backpacks and a vision." After a very difficult and seeming unfruitful first year, there was a breakthrough, and the church has been flourishing in many areas of ministry since, including planting seven further churches out of the original congregation.
Wolfi also functions as the Regional Director of the Europe region of Every Nation, and sits on the Every Nation International Apostolic team.

Tom Jackson
Tom is the founding and lead pastor of Centrepoint Church in Scotland. He started ministry as a campus minister in North Carolina but following a unique open door into the Soviet Union devoted significant time to church planting in Ukraine. Together with his wife and six daughters, they have followed God's calling in crossing several cultural boundaries.
Tom serves on the Regional Leadership Team in Europe.
I got a huge boost of encouragement from [the residential]. I've been in full-time ministry for a few years and it's easy to get discouraged and feel like you're the only one who's struggling. I really appreciate the mix in ages and stages of life- I learned so much from the older ones and felt like I had something worth sharing with the younger ones. So so so much encouragement because of this week.

I also think the content and the teachers are top class. It was good to take stock of where my ministry is right now and have vision for what God can do!
- Aoife ENSM 2017 Student